Services
Tailoring is a form of art and an experience.
An experience everyone should enjoy at least once in their lifetime.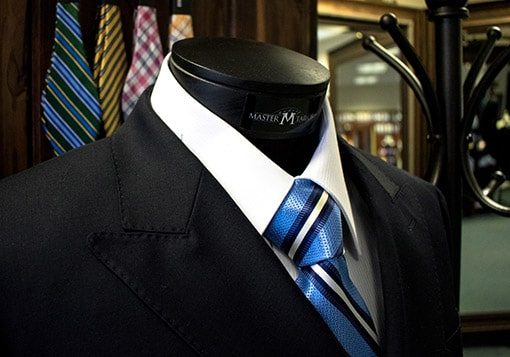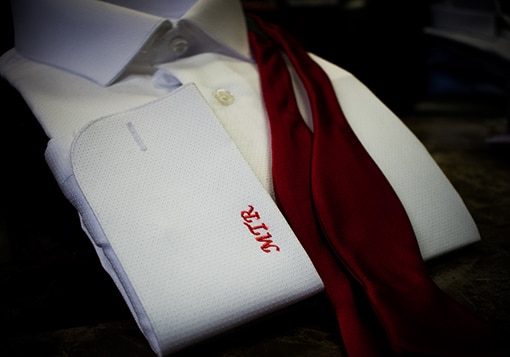 Custom Tailoring

Your suit. Your way.

Custom tailoring is about much more than sizing. I will provide every customer with the opportunity to have the suit. The one that not only fits perfect, but looks perfect. You pick the style. You pick the cloth. You pick the color. Personalization is the main ingredient to my custom tailoring services.

Alterations & Repair

Suit adjustments and more.

Have some clothing that needs a little adjusting? I can fix that. Need a seam re-stitched or a hole patched? I do that, too. Whatever your problem may be, I can help make sure your clothes are like new and in the perfect fit.

Suit Alterations | Suit Repair | Leather Repair

Emergency Fixes

In a bind? I've got you covered.

Life happens. Seams pop. Clothing tears. I understand that these things happen, and often at the worst possible times. That is why I do my best to offer help in these times of need. If you're ever in an emergency situation, please feel free to contact me today.
Suits
Custom Tailored
Every one of my suits are designed with careful attention to detail and quality. I carefully inspect each piece to ensure that service is nothing short of perfect.
Classic Make

A durable, lightweight suit with modern construction and a relaxed, soft feel.

Black Label Make

A modern suit with a lightweight and soft feel, but more memory and shape.

Gold Label Make

Traditional, old-world tailoring with total shape that is long-lasting and consistent.